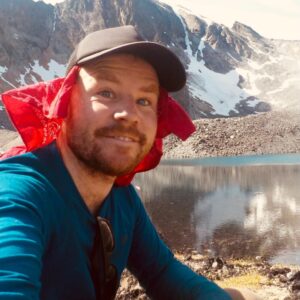 Rory Kerr- Owner & Tour Guide
Rory was born on the beaches of Western Australia, and from a very young age he has been working and travelling the world. A teacher by trade, he has spent the last ten years working as a tour director across the globe. Rory loves connecting with the people and the environments he is immersed in. He moved to Houston in 2017, and after an adjustment period, learned to love the magic of Houston. He started Howdy H-Town because all the great cities around the globe have guided tours that help bring the city to life for both visitors and locals. Houston needs a company that will help show it off.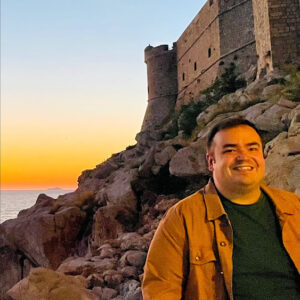 James Garza- Tour Guide
James was born and raised in a small town in central Texas, but has lived in Houston since 2008 working as a Chemical Engineer. He loves living in the big city, where there is always something going on, and proudly calls himself a Houstonian.  James has travelled extensively through Europe, Asia, and the Americas. A foodie at heart, when he is not travelling, you will find him exploring Houston's diverse food scene.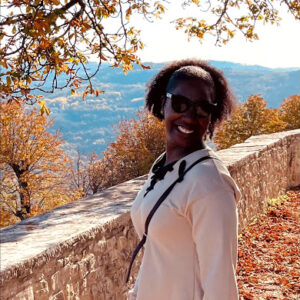 Waynisha (Lady W) Edwards- Tour Guide
Waynisha—better known as Lady W to her friends—was born and raised in Houston. When she is not working as a chemical engineer, she spends her free time immersed in Houston's local community. She helps out at her parents' BBQ restaurant and volunteers with several charities. She has travelled to every corner of the globe, but loves coming home to Houston, where the balance between big-city living and southern hospitality is perfect.