10 FREE THINGS TO DO IN HOUSTON
Below are 10 Free Things to Do in Houston whilst exploring the city. If you really want to experience the wonders of this great city, come on a Howdy H-Town tour today. At the end of the tour, the Howdy H-Town team will provide each guest with the Ultimate Guide to Houston. It includes a curated list of the Top 10 Places to Eat in Houston, Top 10 Places to Drink in Houston, Top 10 Free Activities in Houston and Top 10 FREE Activities in Houston. It is an essential guide for anyone wanting to experience Houston like a local. Book a Tour today!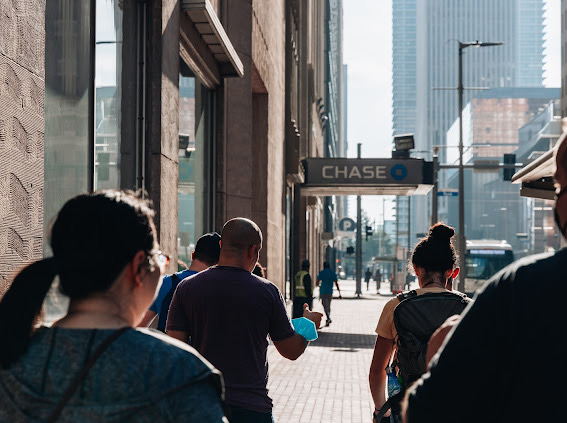 Yes, Houston has a bat colony, just like Austin. An estimated 250,000 of them call the Waugh Street Bridge home. Less then 2 miles west of downtown, you can view the bats flying east along the bayou around sunset in the summer months. The best place to stand is on the viewing platform southeast of the bridge. Make sure to arrive early.
The museum has no permanent exhibits—instead, it displays new and exciting art that depicts the present time. The 6-8 exhibits each year feature artists both local and international. The Museum prides itself on presenting new art and documenting the art's role in modern life through exhibitions, lectures, original publications, and a variety of educational programs and events. The Museum is free due to generous donations.
Open:12-6pm on Wednesday, Friday, Saturday, and Sunday, with extended hours on Thursday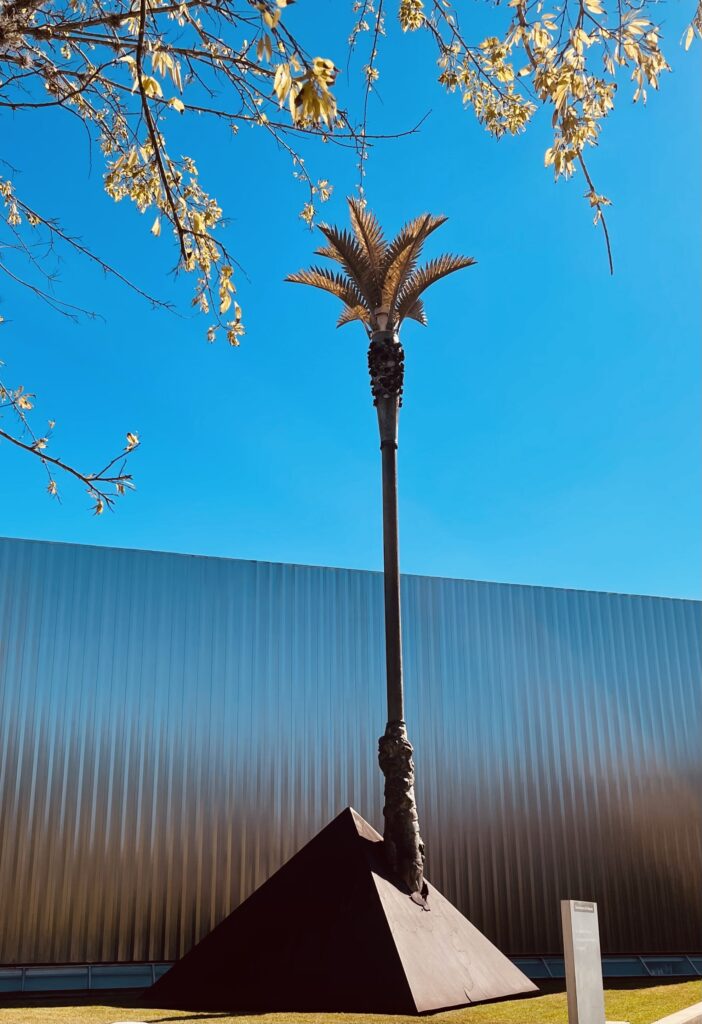 What do you do in your spare time when you own one of the biggest distributors of pipe in the world? You create giant (it is Texas, after all) sculptures for everyone to enjoy whilst driving down the highway. Eclectic Menagerie Park is located on highway 288. You can't get close to the sculptures (it's on private property, and there's no parking), however, you can still drive slowly past on the service road.
The Farmers Market dates back to the 1940s, but has just got a huge renovation. In today's market, you will find a diverse range of products and stalls. It's a great area to get all the ingredients needed for your favorite Latin American dish or to stroll around soaking in the energy and smells of the vibrant open-air market. If you can't find what you're looking for at the main market, explore the surrounding markets by foot. For example, try El Bolillo across the road for fresh baked goods and Lone Star Culinary for spices.
Open: Daily 5.30am-6pm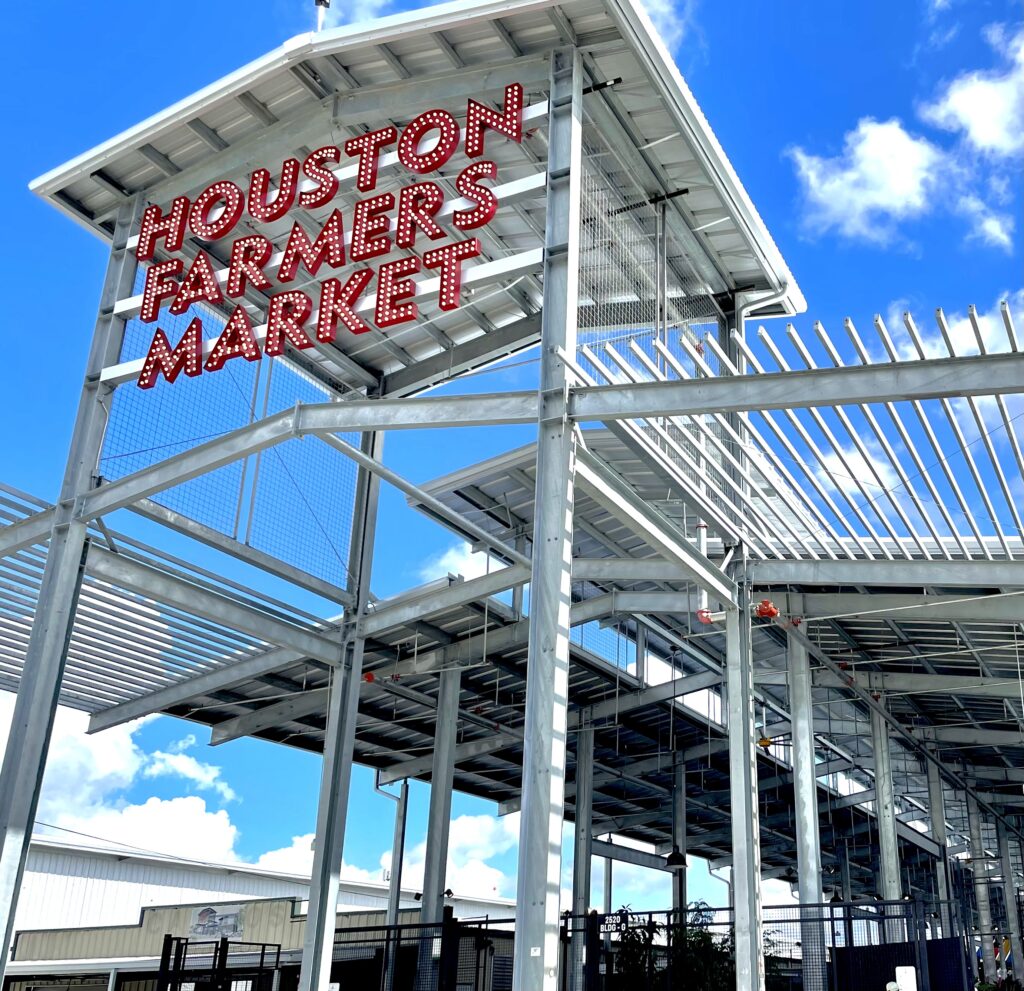 Houston's art scene is not only contained inside galleries. Throughout the city, murals flood the streets. Houston's graffiti culture was born in the 60s with the formation of gangs, but the graffiti has evolved from simple tags to amazing masterpieces. Artists such as Gonzo 247 and Weah have been commissioned to create full-wall murals throughout the city, turning drab, bland walls into works of art. Houston Graffiti Park located in EADO is a great place to start your tour. The Houston mural map is a great interactive tool that you can use to navigate Houston's evolving street-art scene.
When John Milkovisch, an upholsterer, retired in the 60s, he started decorating his house to keep busy. He placed rocks, metal, and marbles in concrete as a form of landscaping, mostly so that he wouldn't have to mow the lawn! After that, he started to decorate his house with flattened cans of beer that he had drunk. Today he has over 50,000 beer cans adorning his house. To go inside it costs $5, but you can enjoy John's masterpiece from the street for free.
Inside Open: Saturday/Sunday 1-5pm
It was 1984, and cars were king here in Houston. An exhibition featuring two painted cars and a charity auction held by the Orange Show gave birth to the Art Car Parade—an event that today attracts 250,000 people and over 250 weird and wacky cars from across the nation. If you can't make it to Houston for the April festivities, you can still enjoy a few of the cars at the Art Car Museum year round. St Arnold's Brewery is also a great place to spot the cars year round.
Open: Wednesday- Sunday 11am-6pm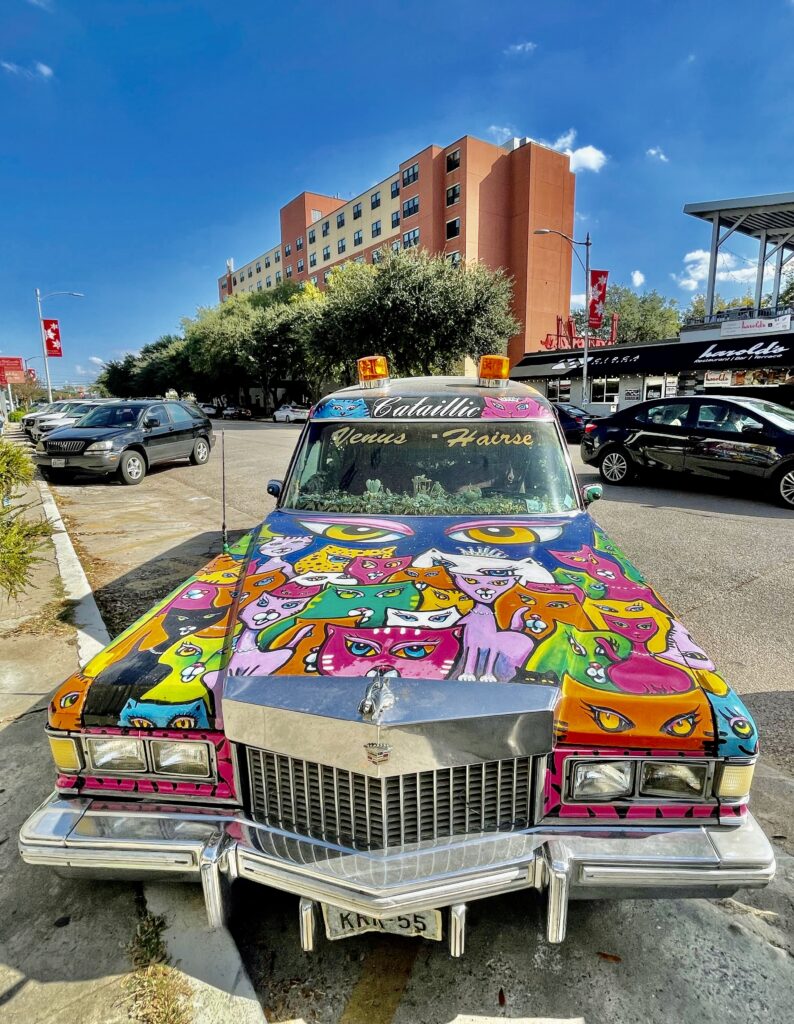 The 445-acre park is over 100 years old and is an ideal place to explore on foot. The park has several free activities inside—Japanese Gardens, Millar Outdoor Theatre, McGovern Lake, Centennial Gardens, Hawkins Sculpture Garden, and Jones Reflection Pool. The park also has a few great paid activities—Houston Zoo (the second-most-visited zoo in US), and the Hermann Park Pedal Boats and Railroad. You can even play a round of golf at an affordable price ($23-35). The park has free parking and access to the MetroRail. You can also walk over to Rice University to explore the magnificent grounds of "The Harvard of the South." The park is also a short stroll from Houston's Museum District.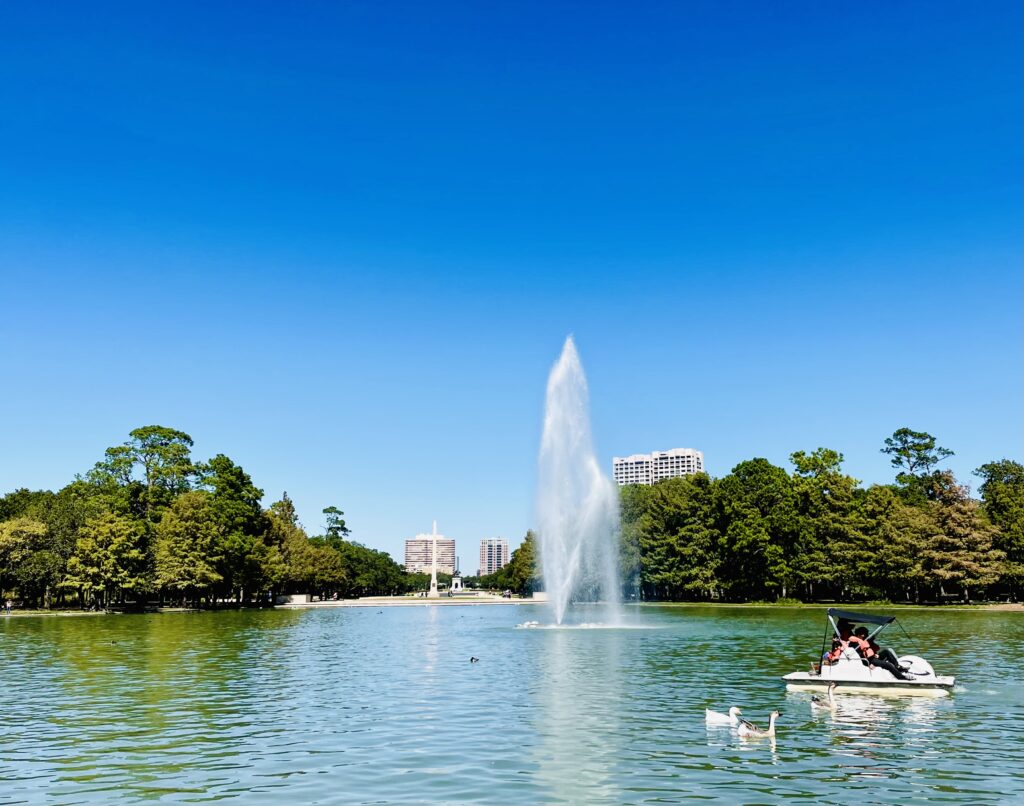 During World War I, Memorial Park was the home of Camp Logan—an army training camp that was later gifted to the city of Houston. Today, the park is one of the largest urban parks in the country. In the 60s, part of Memorial Park was transformed into a nature sanctuary. Today, there are over 5 miles of nature trails running through the 155-acre nature sanctuary. Escape the speed of the city in a variety of landscapes—woodlands, savannah, wetland, and prairie. The nature center runs educational exhibits, hands-on activities, classes, and events for both children and adults. Some of our favorites include the cooking classes and pub crawls through the sanctuary.
Open: Grounds & Trails – 7am to Dusk / Nature Centre – 9am to 4pm
This temple is the the first traditional Hindu Mandir of its kind in North America. It is ultimately a place for prayer, but tourists are allowed to visit and marvel at the craftsmanship. The Mandir has 33,000 individual pieces of marble and limestone that were hand carved in India and shipped to the USA, where it took 1.3 million volunteer hours to construct.
Open: 9am – 8.30pm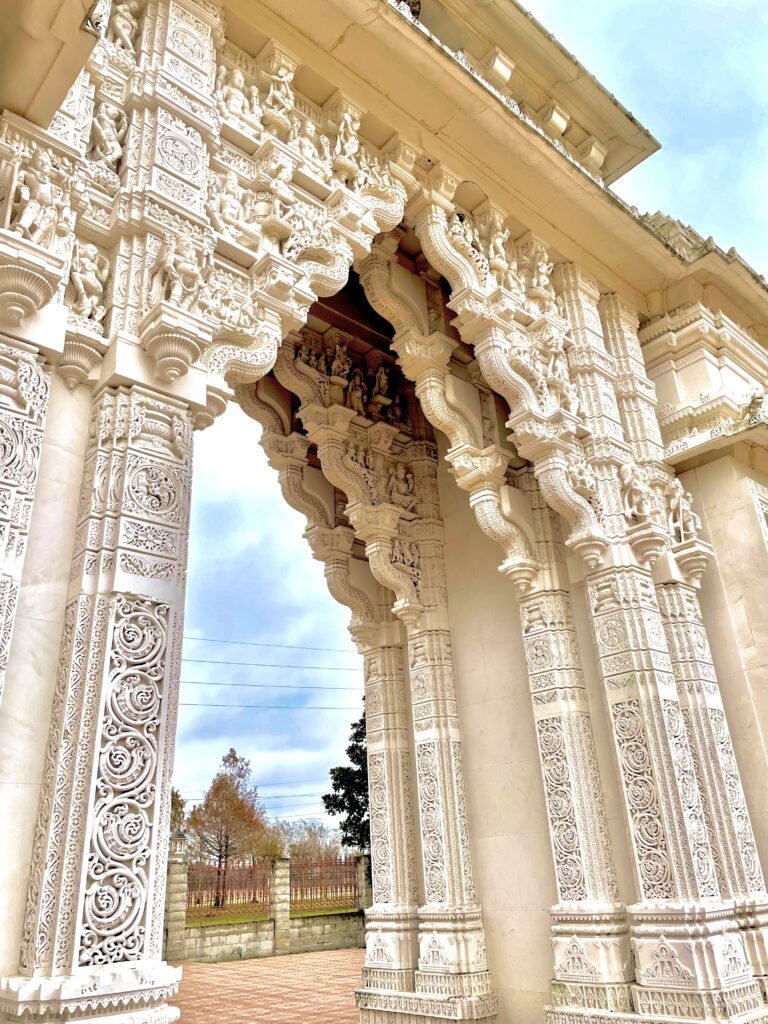 The Station Museum is a exhibition forum for local, national, and international artists, with an emphasis on the cultural diversity of Houston's communities. The Museum upholds the rights of freedom of speech and freedom of expression. The museum is an activist institution supporting both civil-society issues and artists who engage in social, political, aesthetic, economic, and/or spiritual content and expressions.
Open: Wednesday-Sunday 11am-6pm